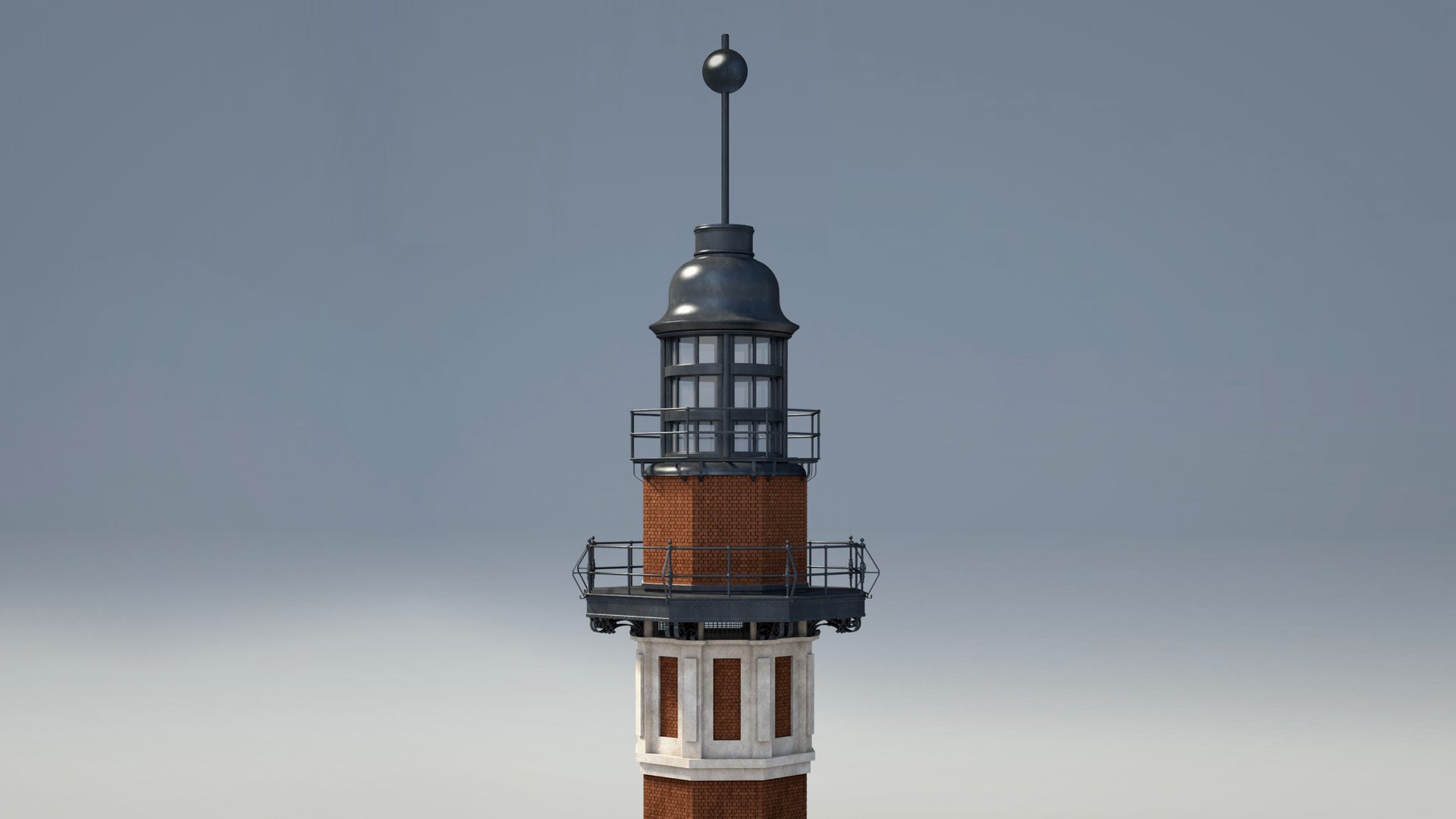 PLAQUE FOR 1,496 VICTIMS
NATIONAL REGISTER LISTING
RETURN TO EAST RIVER LOCATION
We pledged to restore this forgotten immigrant memorial to the RMS Titanic, the world's most famous maritime tragedy—a story that has remained in the collective memory for over a century.
After restoration, then what? Our vision is fora new tower as a new Beacon of Hope—a welcoming light inviting the global community to our city; a new cultural landmark to inspire and educate youth, immigrants and visitors alike.
With support from descendants of Titanic passengers and crew, we aim to restore this unique treasure and create a new National Historic Landmark to honor the 1,496 souls who perished when RMS Titanic sank on April 15, 1912.
We invite you to join us and support Friends of Titanic Memorial Lighthouse. Help us bring back the only working 'time-ball' in the USA; its green lantern the only working lighthouse in Manhattan; the names of the victims at last recorded.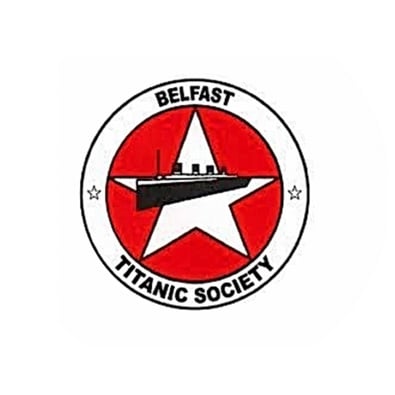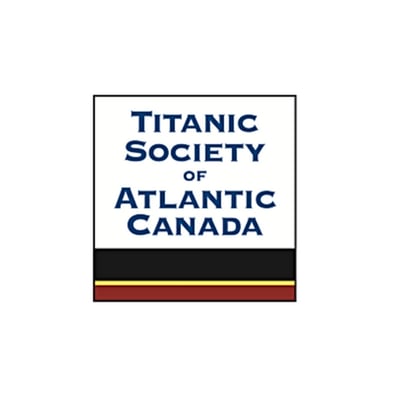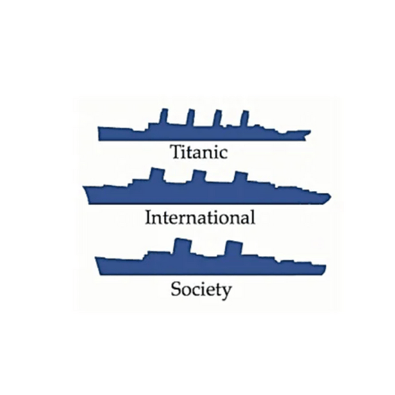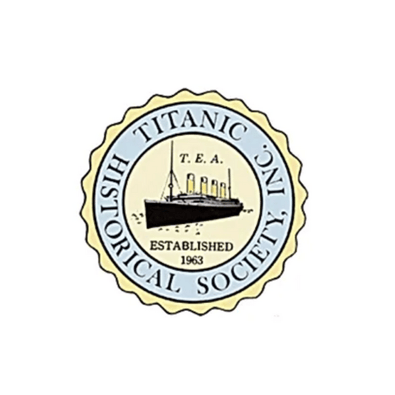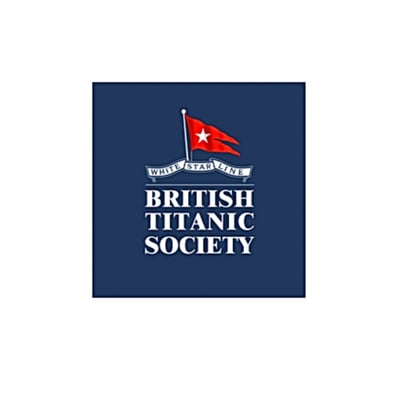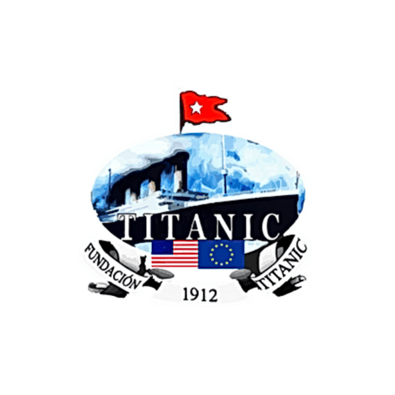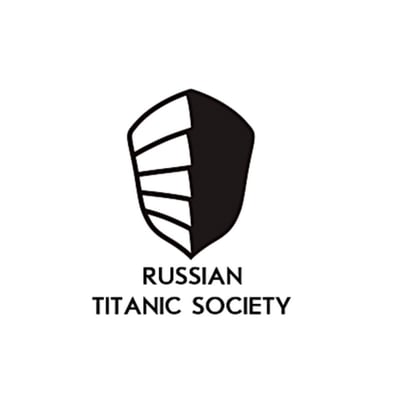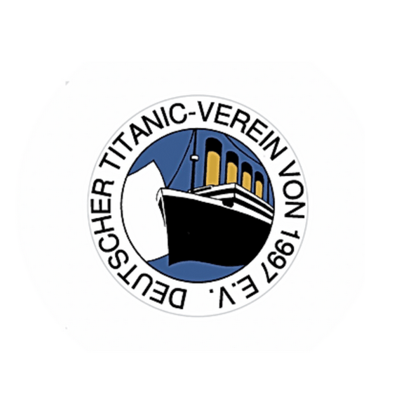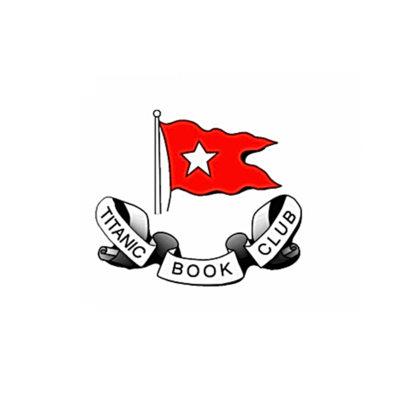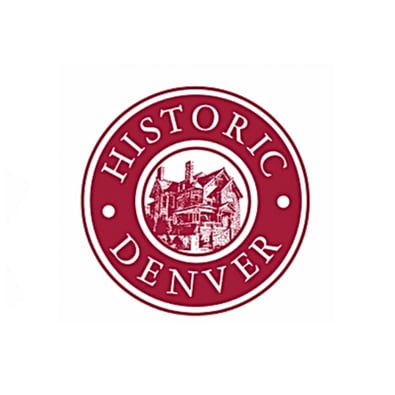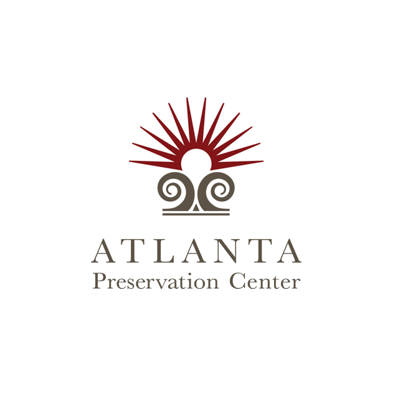 Friends of Titanic Memorial Lighthouse
The Seaport Museum must include Titanic descendants in restoration planning
•
Record all 1,496 victim names on a memorial plaque
•
Allow descendants to file application for National Register of Historic Places
•
Return lighthouse to its former East River location as history and function demand
•
Raise a new tower as a Beacon of Hope on Pier 16